---
The Need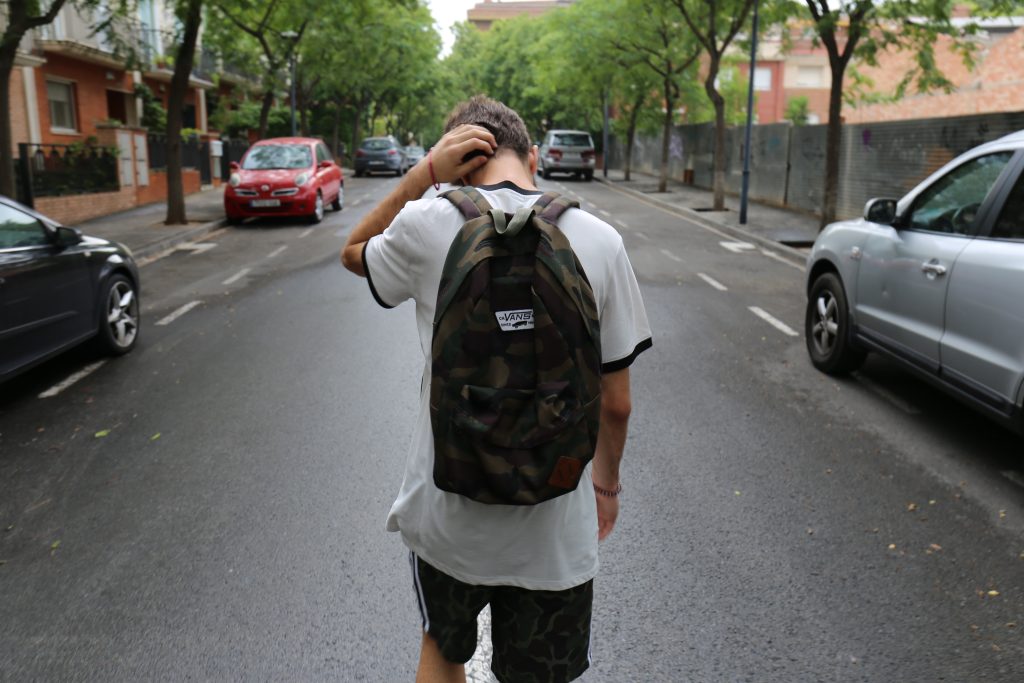 Without the support of a family, youth aging out of foster care are at a huge disadvantage compared to their peers. They are often ill-equipped with the skills they need to become independent. They are the most vulnerable to becoming homeless, human trafficking, and encountering the criminal justice system. The statistics are overwhelming. Compass Harbor works to build a safe, stable environment where they are able to pursue their education and find meaningful employment.
Compass Harbor's Solutions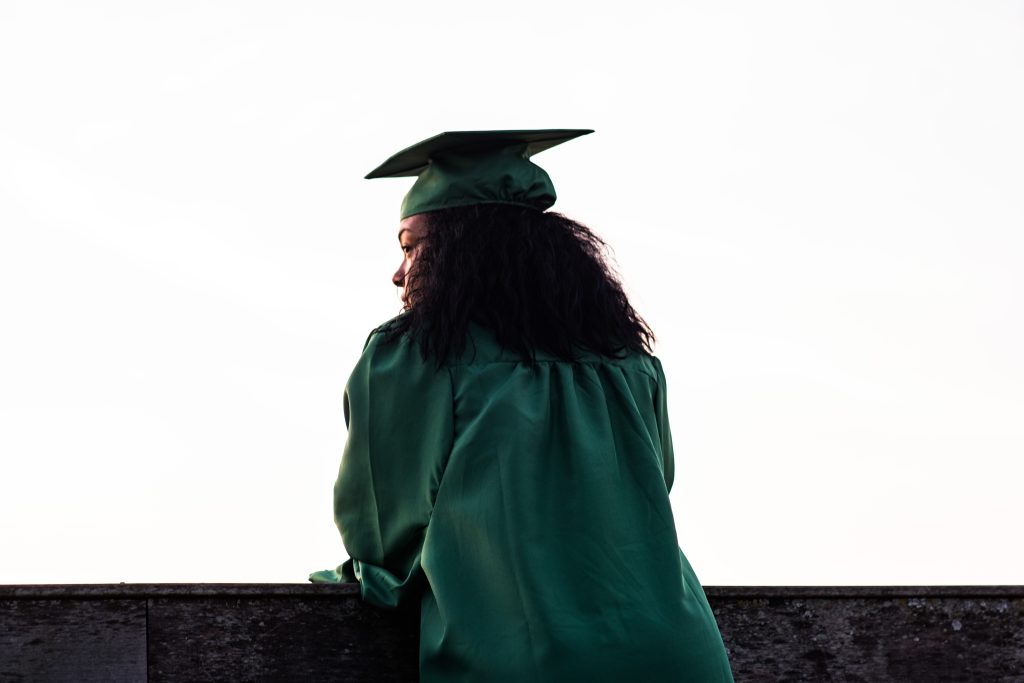 The first goal of Compass Harbor is to secure stable housing for our youth as they pursue the successful completion of their chosen job training or post secondary education. By providing a network of financial, material, educational, and mentoring support we work to alleviate many of the stressors that cause this population to give up on their academic and career aspirations. Compass Harbor not only helps them to stay in school but to excel.